Hitch Salon offers an exclusive membership that connects individuals to a world of unique experiences and resources. From cutting-edge AI racing to access to elite education, our aim is to provide members with a glimpse into the future, helping them stay ahead in our rapidly changing world. Through our immersive Hitch Salon experiences, we offer unparalleled opportunities, from private jet adventures to winery tours, museums, and fine dining, enriching the lives of our valued members.
Owners of 1000 Yummy Hamo NFTs receive complimentary benefits of a Hitch Salon Membership. Become member now!
Global Formula AI Racing Event
Hitch Salon seamlessly integrates cutting-edge topics and theoretical knowledge in artificial intelligence for our members. We also provide Hitch Salon members with complimentary exclusive garage access to the worlds most exciting AI Racing events in Las Vegas, Monza Italy F1 track, and more exciting locations.
We are a proud sponsor of Berkeley AI Racing team: roar.berkeley.edu
Access to Education and innovation Eco-System
In our rapidly evolving world, disruptive technologies like AI, the metaverse, and blockchain are driving unprecedented change. Leading universities are at the forefront of cutting-edge research and innovation in these fields. As members of Hitch Salon, you gain access to an education and innovation ecosystem resources that enables you to connect with some of the world's brightest minds, empowering you to become future innovators.
Hitch Salon's membership network is a diverse tapestry of individuals, ranging from investors and executives to future innovators and emerging talents across various industries. Within our supportive community, members engage in dynamic exchanges of ideas, sparking discussions and collaborations that aim to shape a brighter future. As a member benefit, Hitch Salon offers a matchmaking service within our elite ecosystem, facilitating connections among resources and fostering collective growth. We wholeheartedly embrace the Web 3 motto: "Achieving success together." Salon members are encouraged to send their wishes via email to
member@hitchinteractive.com
Exclusive Life Experience
Hitch Salon members are worldly explorers, but as a united community, we transcend cultural divides. Our dedication is to curate unparalleled experiences. From immersive Yummy Hamo private jet adventures to exclusive private museum access, Hitch Salon is passionately committed to elevating our memberships, amplifying member connections, and igniting excitement within our community.
Private Jet Gold Membership
Private Museum Exclusive Access
Hitch Salon proudly presents exclusive member perks at renowned eateries in dynamic cities like New York, Las Vegas, Los Angeles, and Orlando. Some of these culinary destinations have partnered with Yummy Hamo to offer immersive dining experiences that take your gourmet adventures to the next level.
Tangy Noodles- New York City
Hitch Fireside Chat with Princeton University Sorat Tungkasiri- "Gyoza" Owner
Tangy Noodle & Yummy Hamo NFTs Chef's Table Chat
Hitch Salon member registration for UC Berkeley Gala
Hitch Salon Business Members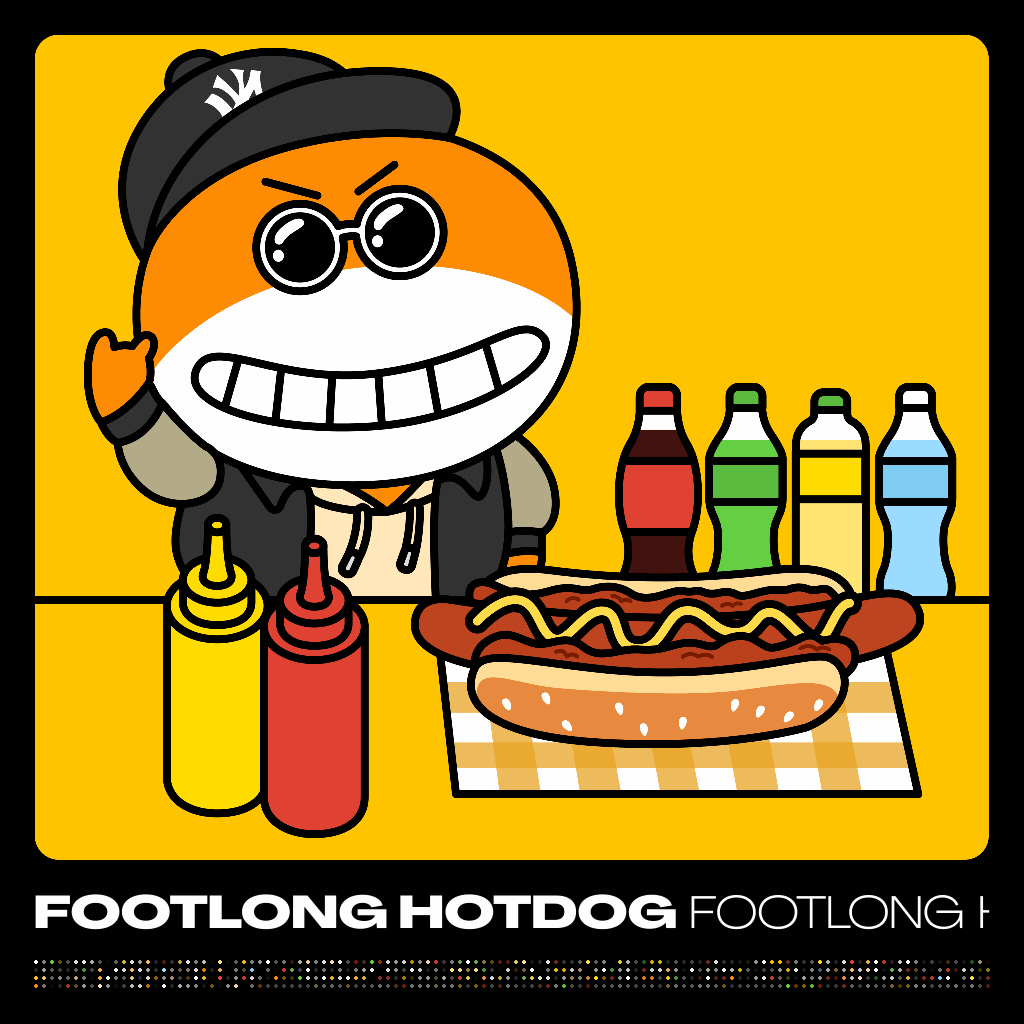 Provide learners with the optimal roadmap to advance in AI, robotics, VR, the metaverse, and fintech. Hitch Salon Members receive 5% discount on all Hitch Learn products.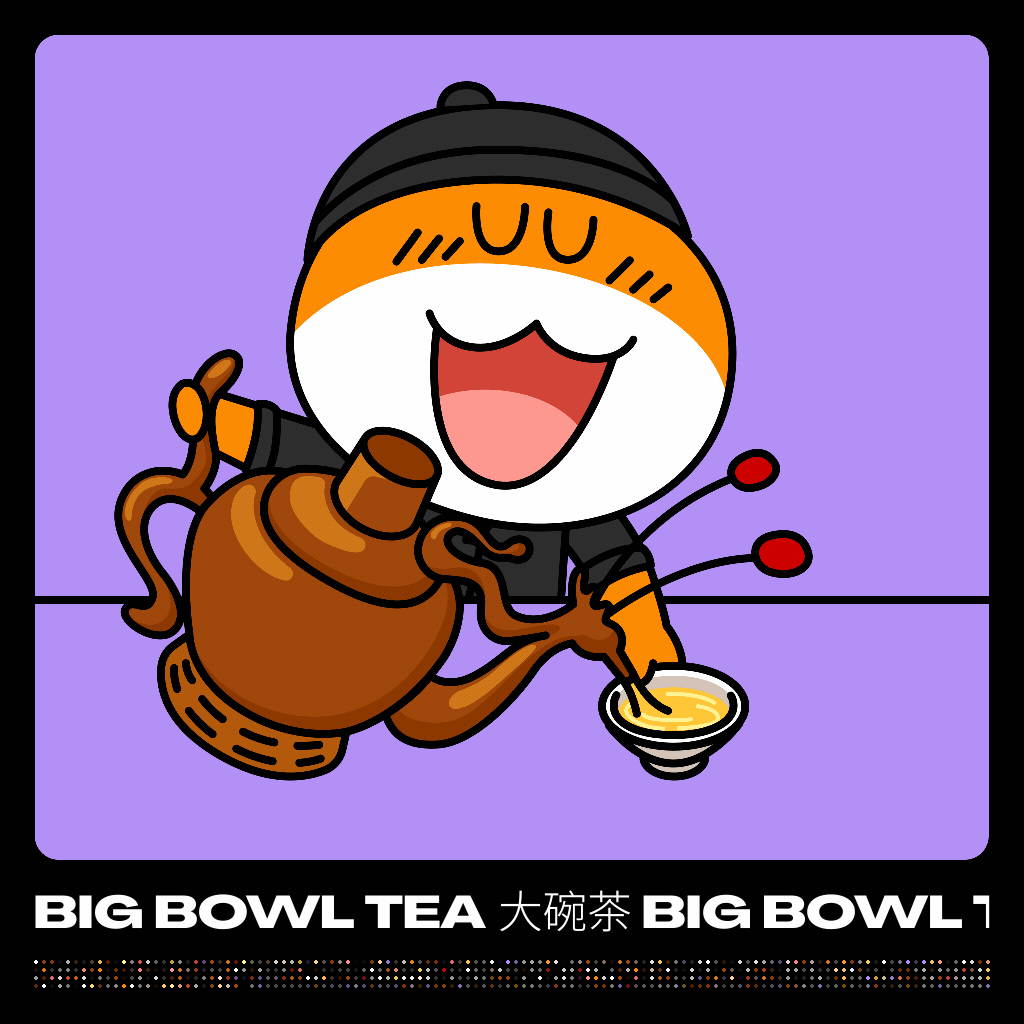 Antique villas and an exclusive tea tasting experience exclusively for 1000 Hitch Salon members.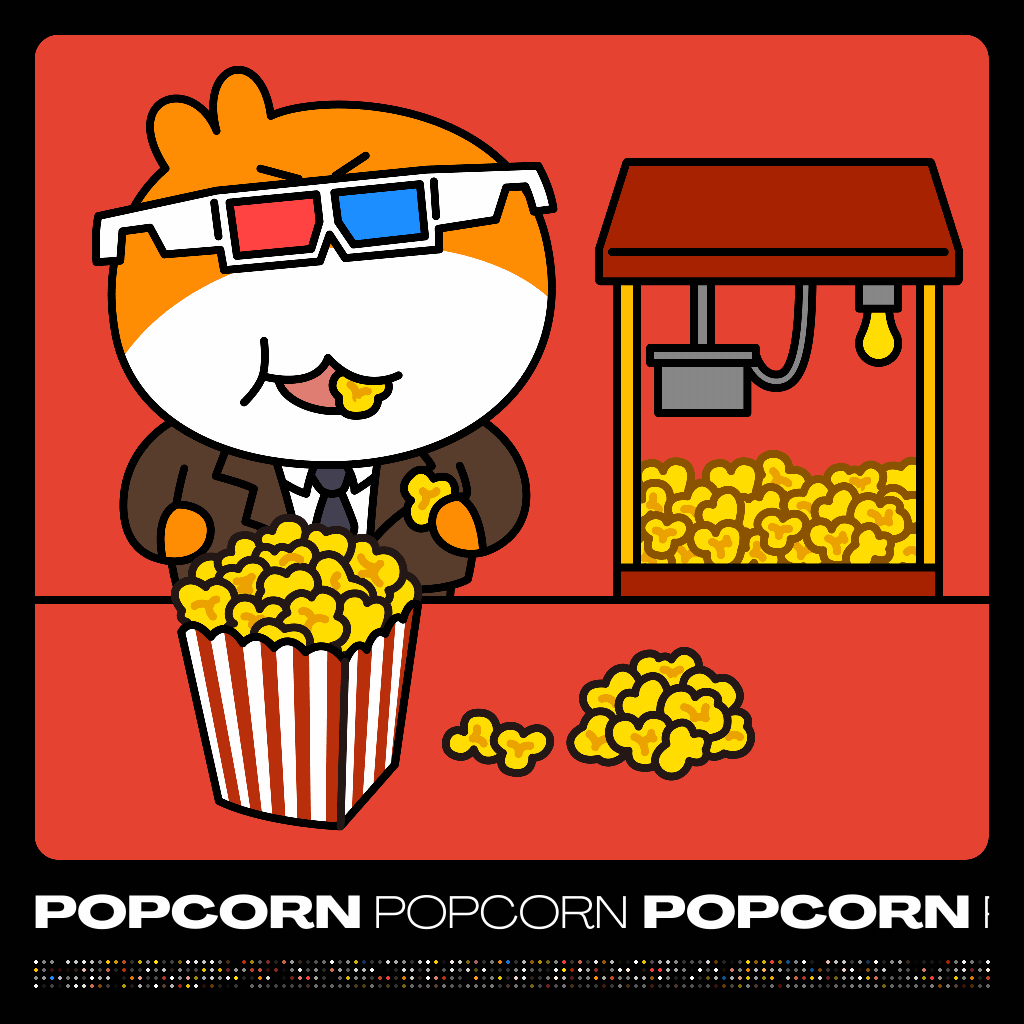 The best in air taxi and on-demand private jet charter flights.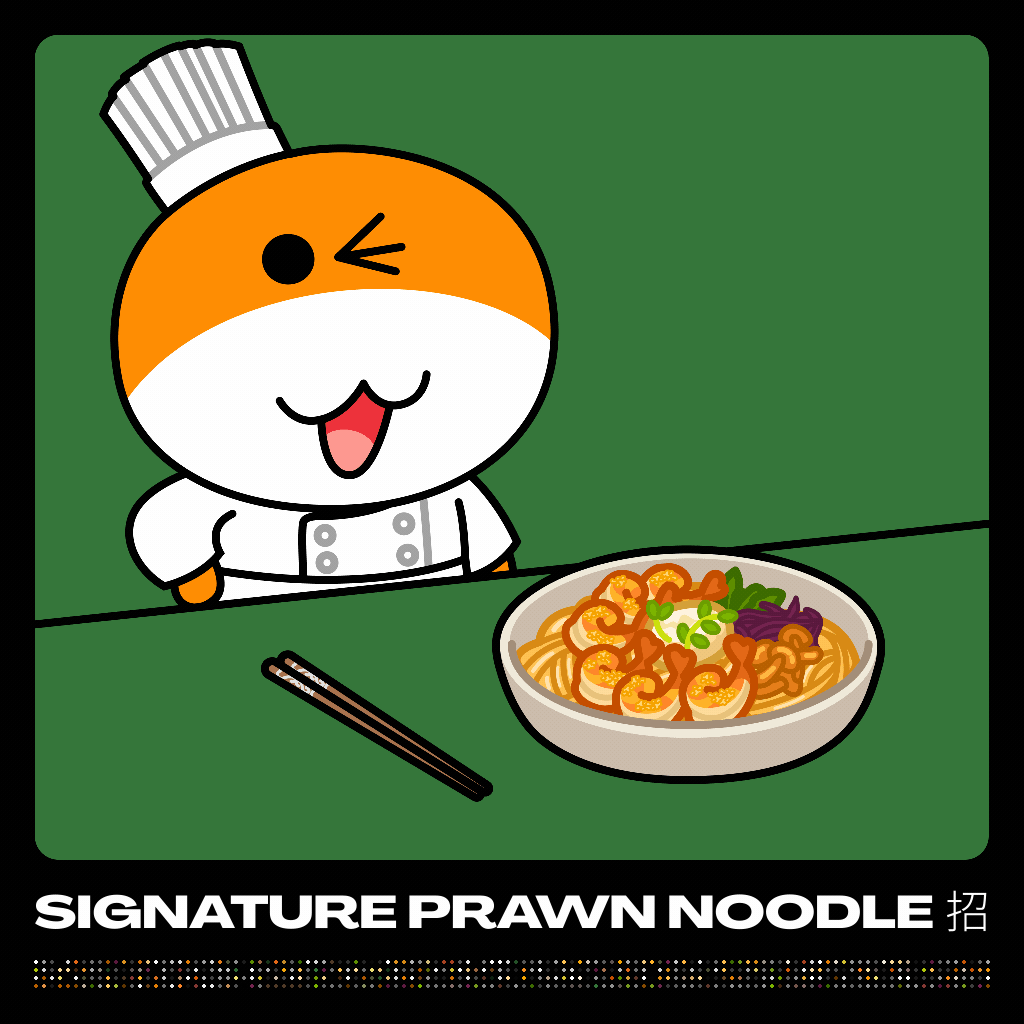 Immersive dinning for authentic Chinese food at NYC.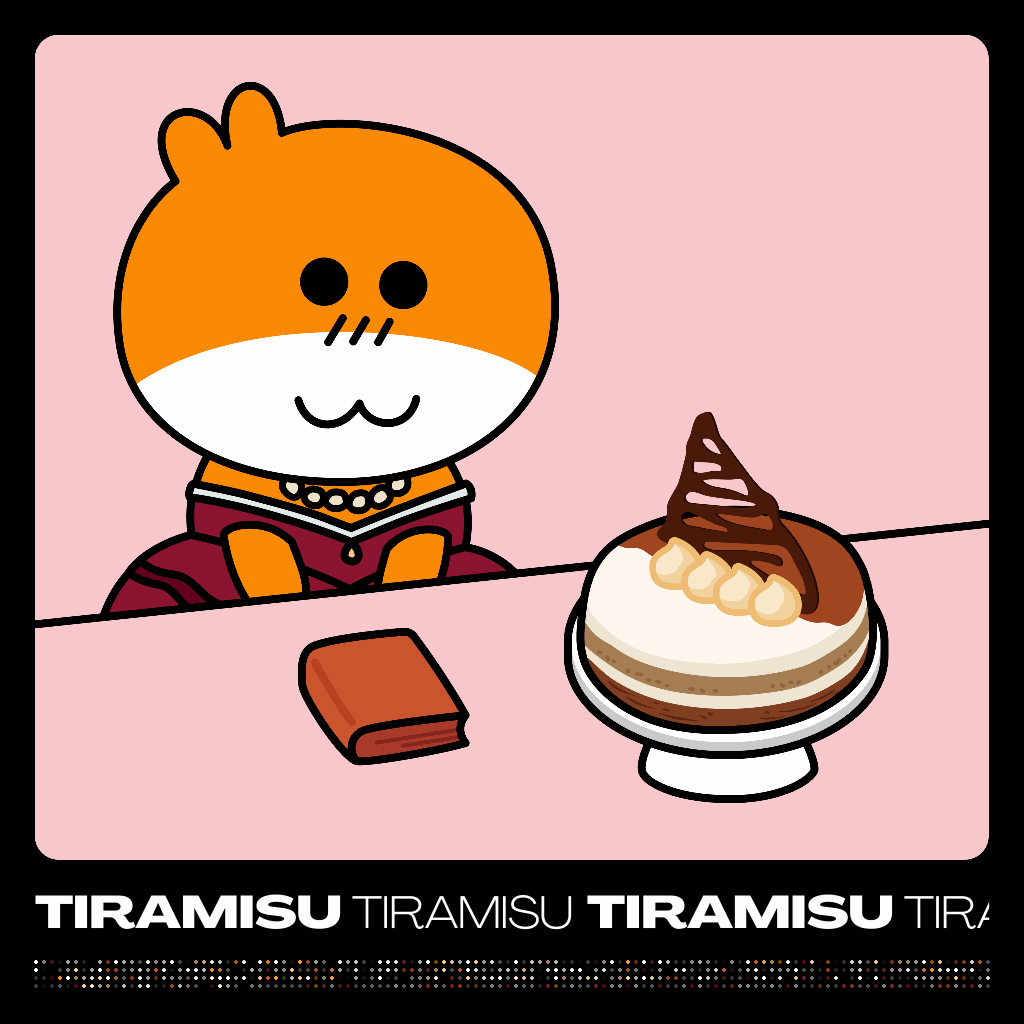 Bospar is the award-winning Politely Pushy® tech PR and marketing agency, recognized for its creative and strategic PR for B2B and B2C tech clients, from start-ups to Fortune 100s.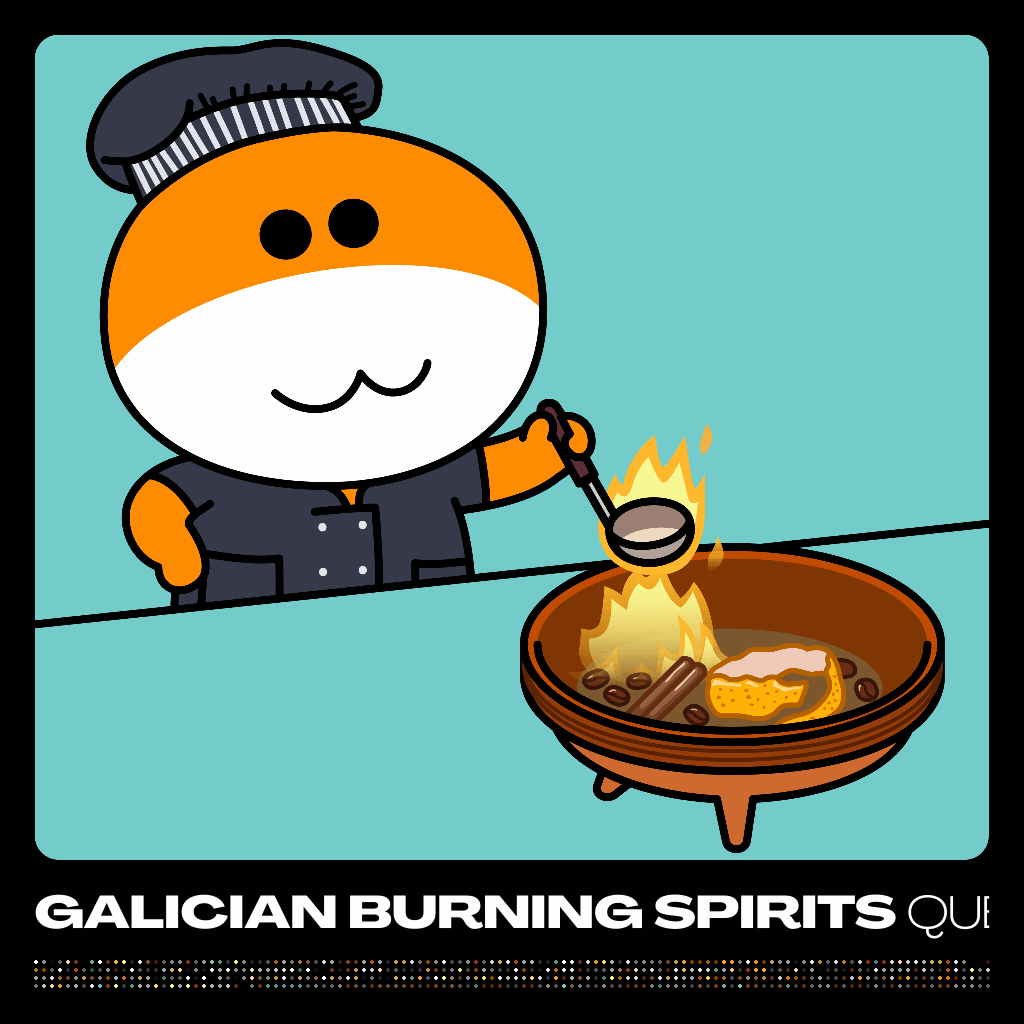 Top 100 Faculty innovator at UC Berkeley and series entrepreneur.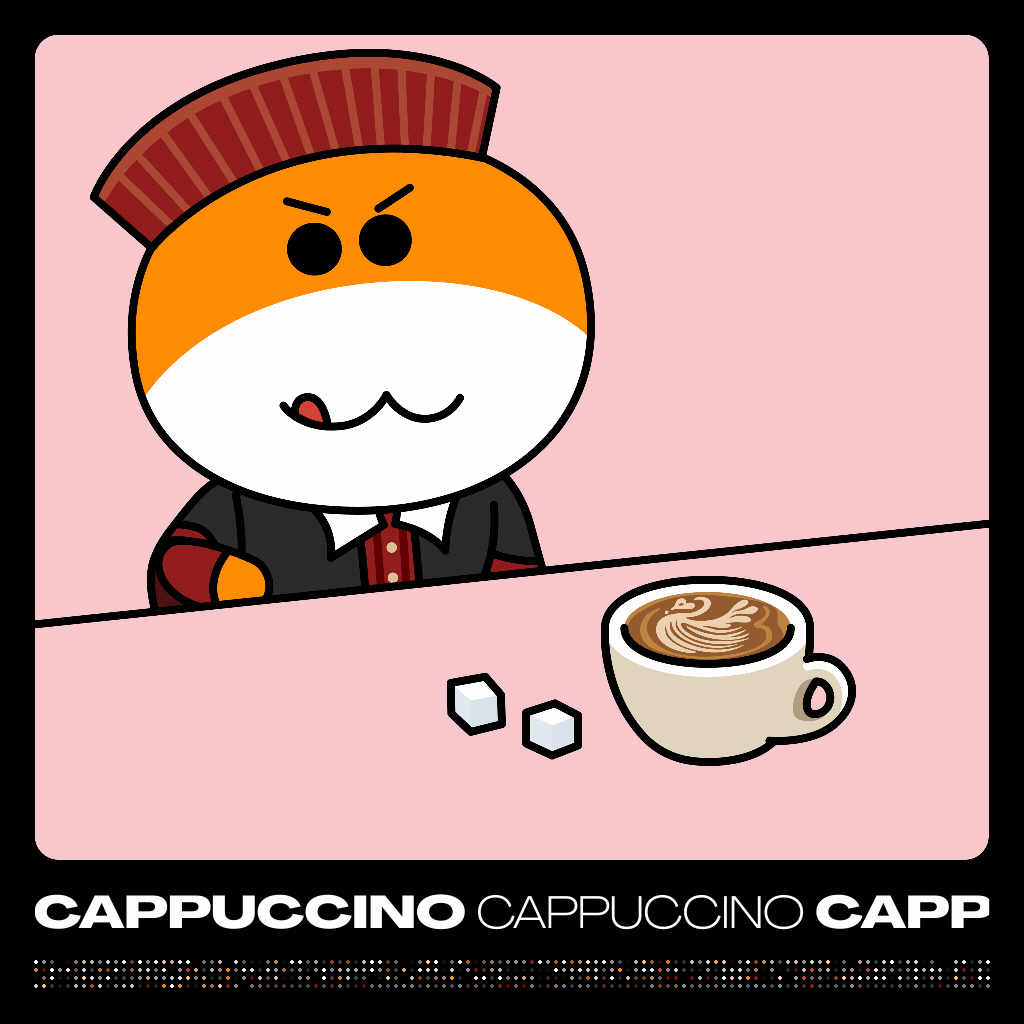 The creator of Google's image search and a prominent investor in Silicon Valley.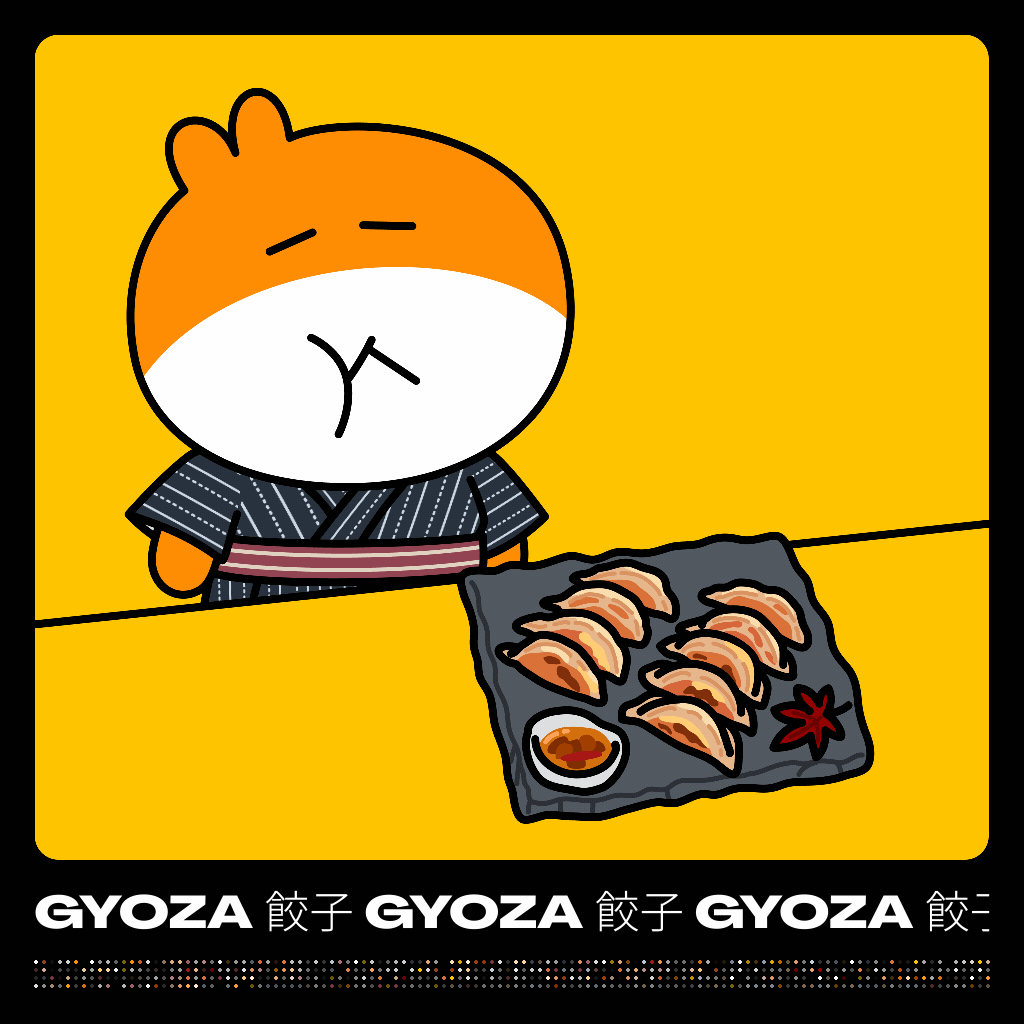 Princeton University Digital Learning Lab associate director.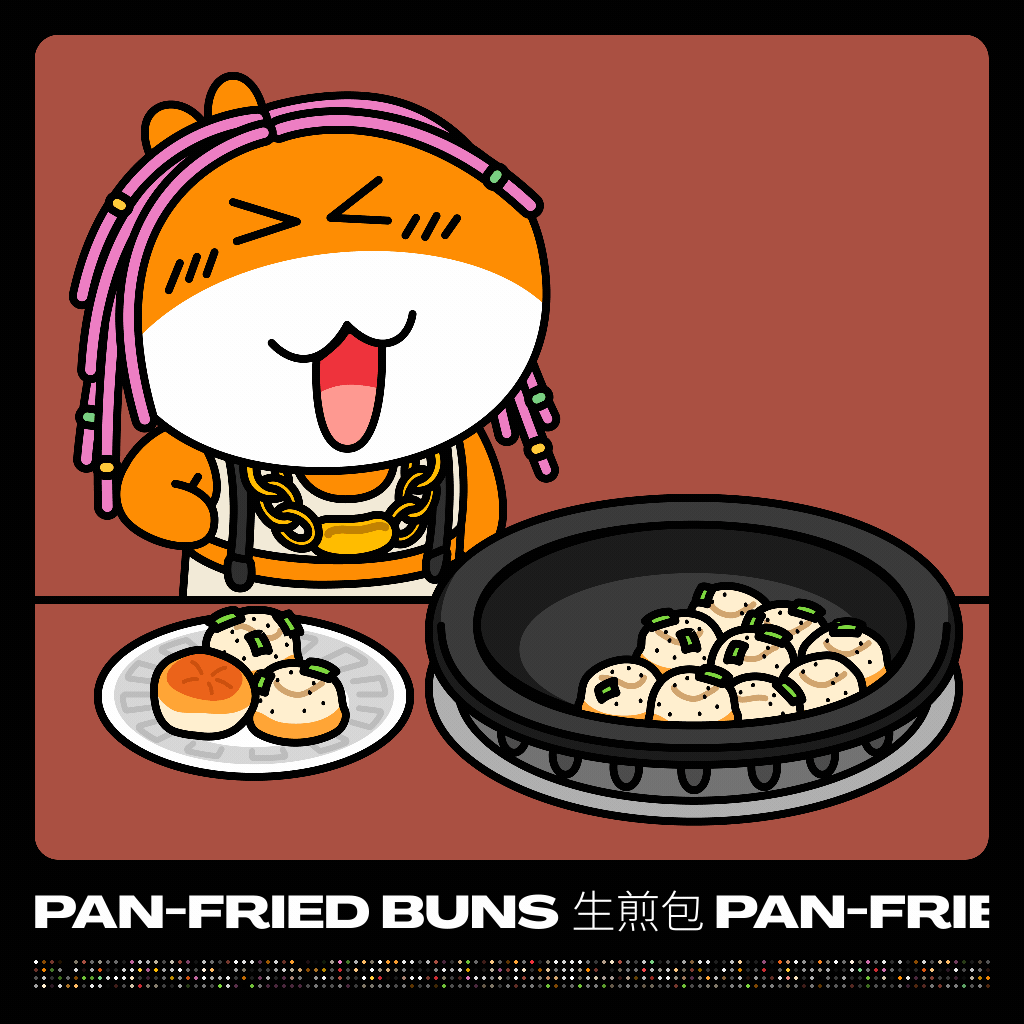 Auction winner of Warren Buffet lunch and successful entrepreneur.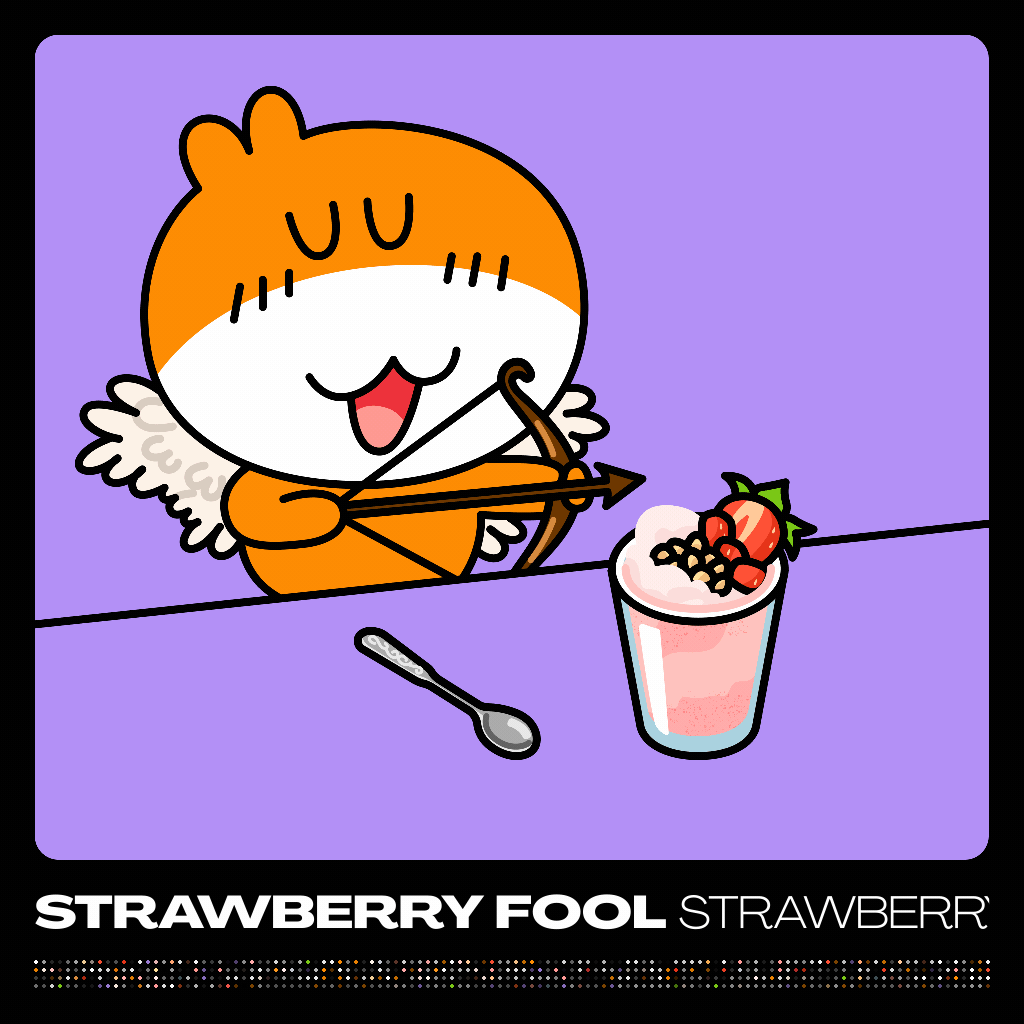 First Vice President at a high-ranking global commercial bank.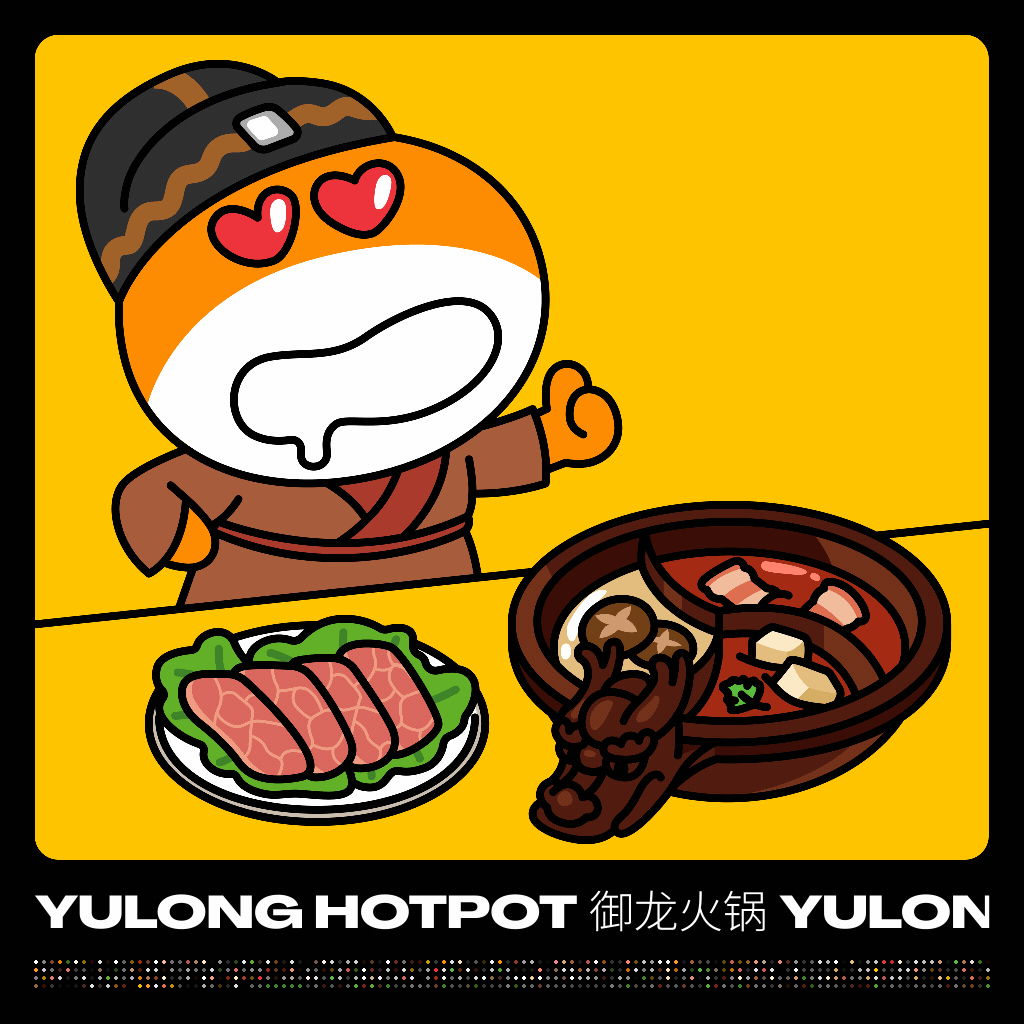 A seasoned investor and accomplished entrepreneur who successfully took their company public before the age of 30.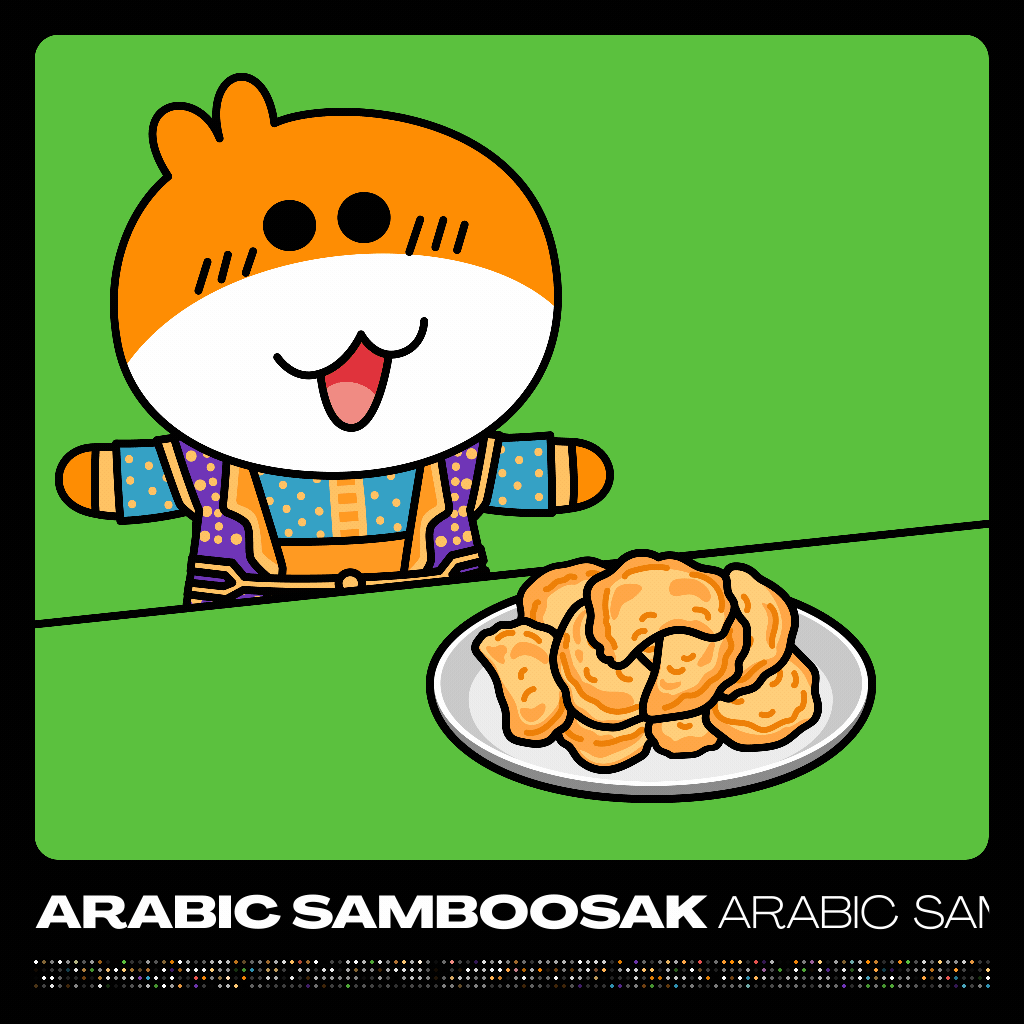 VP of Eisenhower Foundation and advisor for Interlink Capital founded by Neil Bush.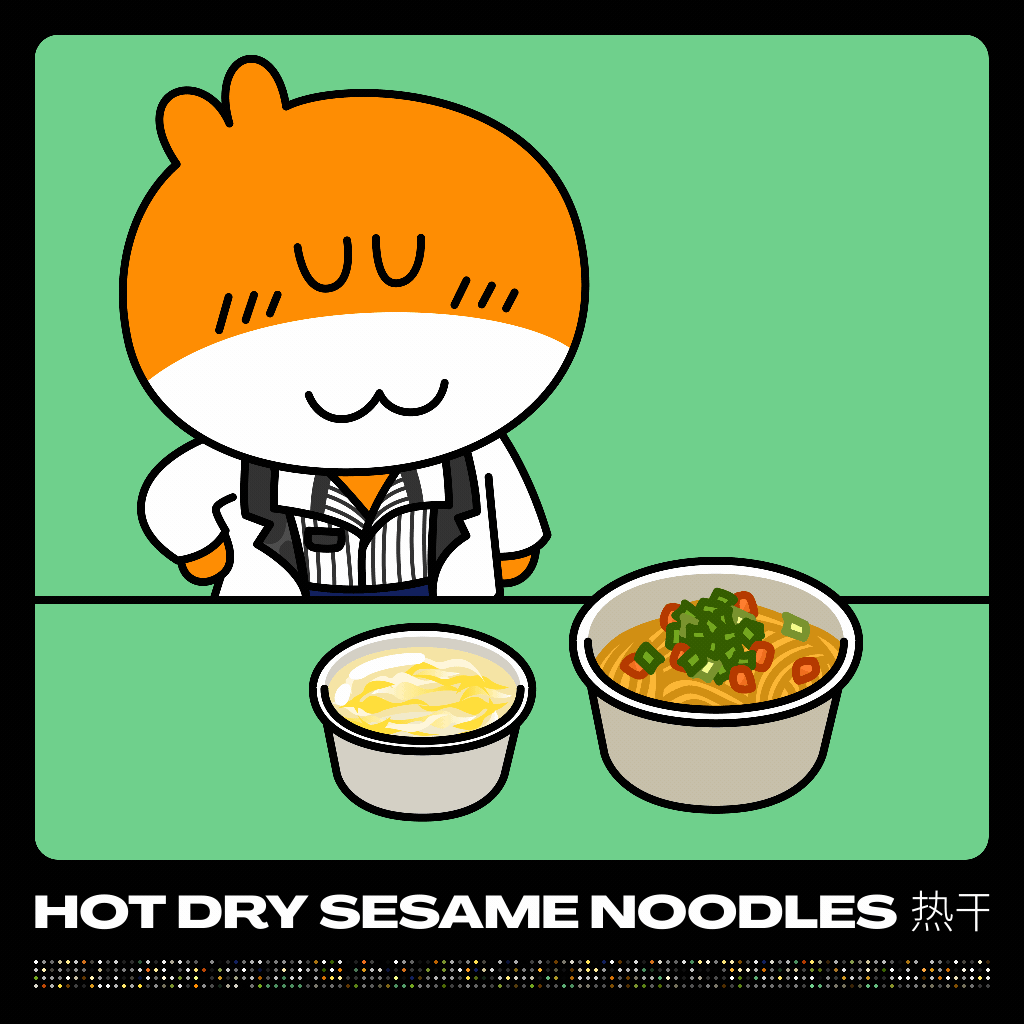 The executive of a $14 billion gaming company and a serial entrepreneur.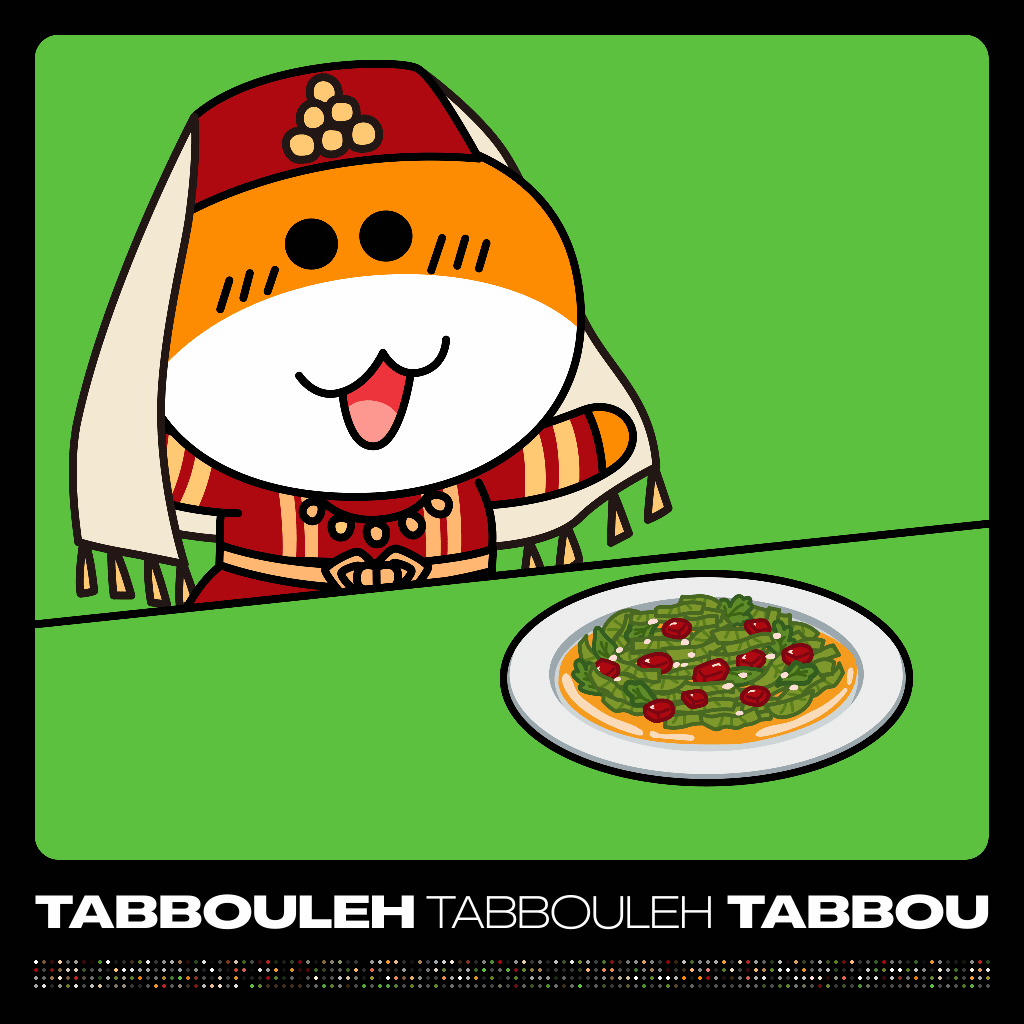 Seasoned international strategist with notable contributions such as establishing Carnegie Mellon's Qatar campus.